Beyond SCADA



B-Scada specializes in the compelling visualization of real-time data and has produced exceptional data visualization solutions for manufacturing, power & utilities, automation, and other fields of business making use of HMI and SCADA software products. B-Scada has provided SCADA and HMI solutions for a wide range of industries, and the list continues to grow. Our Status products are designed to be employed for any process that involves monitoring and controlling real-time data. B-Scada and we are ready to assist your team with system design, drafting functional specifications, writing custom controls, extending Status for customized functionality, and other custom development needs. We have dedicated professionals available to assist either remotely or onsite to help you meet your project needs.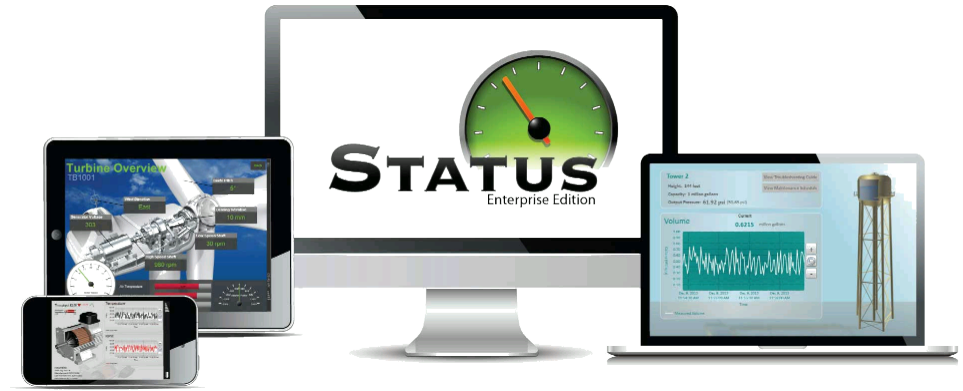 Status Enterprise Edition



The Status Enterprise is an HMI/SCADA System that monitors real time data from anywhere in your enterprise with any device you choose. Manage and organize your assets, integrate with other systems, collaborate, archive data and customize the process for how you and your team operate.

Real-Time Data – Monitor real time changes in data from your industrial devices, business processes or any other source of information.

Any Device, Anywhere – With HTML 5 and thick client support, data can be accessed from almost any mobile device or tablet on any OS.

Data Modelling – Data modelling in the system allows you to organize the real world assets in your enterprise, their properties and relationships, exactly as you work with them.

Integrate – Provide or consume data from your data model directly with other enterprise systems or your own custom applications using industry standards.

Visualization – Our Mimic Designer is one of the most sophisticated graphic design applications in the industry for HMI screen design and data visualization.

more brochure PDF HTML demo VIDEO



Status Machine Edition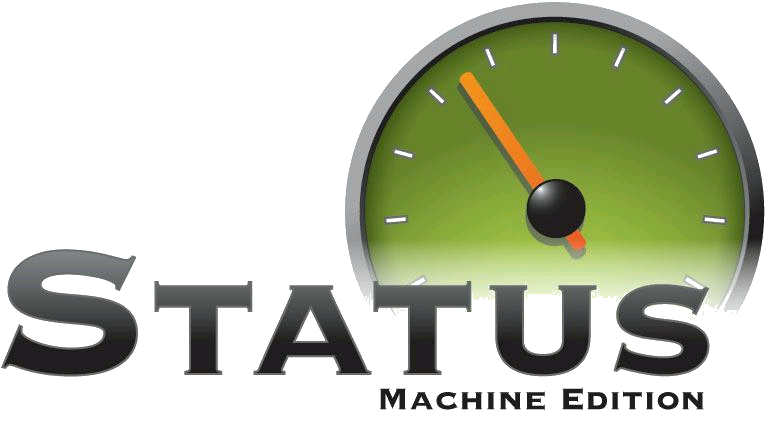 Status Machine Edition is an easy to use HMI/SCADA data monitoring system designed for quick results. Design, connect and view your real time data in minutes.

Point and Click – The Status Machine Edition designer makes it easy for anyone to create stunning HMI screens for viewing live data without any need for programming.

Web Accessible – View your live data using a Microsoft Silverlight compatible browser.

Extensibility – Customize the functionality your HMI applications by extending them using C# or Visual Basic.

Full Featured – Comes with Data Logging, Alarming and Calculation Server.

more brochure PDF VIDEO



OPC Servers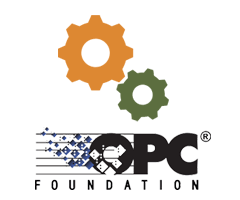 B-Scada can provide OPC Servers for more than 500 devices and interfaces. You can be confident that your HMI screens for Status Enterprise or Status Machine Edition are receiving accurate, actionable, real-time data. B-Scada is a member of the OPC Foundation and has extensive experience with OPC DA and OPC UA. We will help you find the best server for your particular data source and intended application.

list of OPC servers


OPC Server development

We can provide the expertise to develop a OPC server for your proprietary data source. This data source will then be interoperable with Status, and software packages from other OPC member companies.